1
« on: August 25, 2018, 05:49 AM »
Thank you everyone! Checked the height it's in the 200ft markers, just looks a lot higher due to the lower buildings surrounding it!
Real life has got in the way the last few weeks (To say the least) But I've had some time to work on the park again recently so without further ado...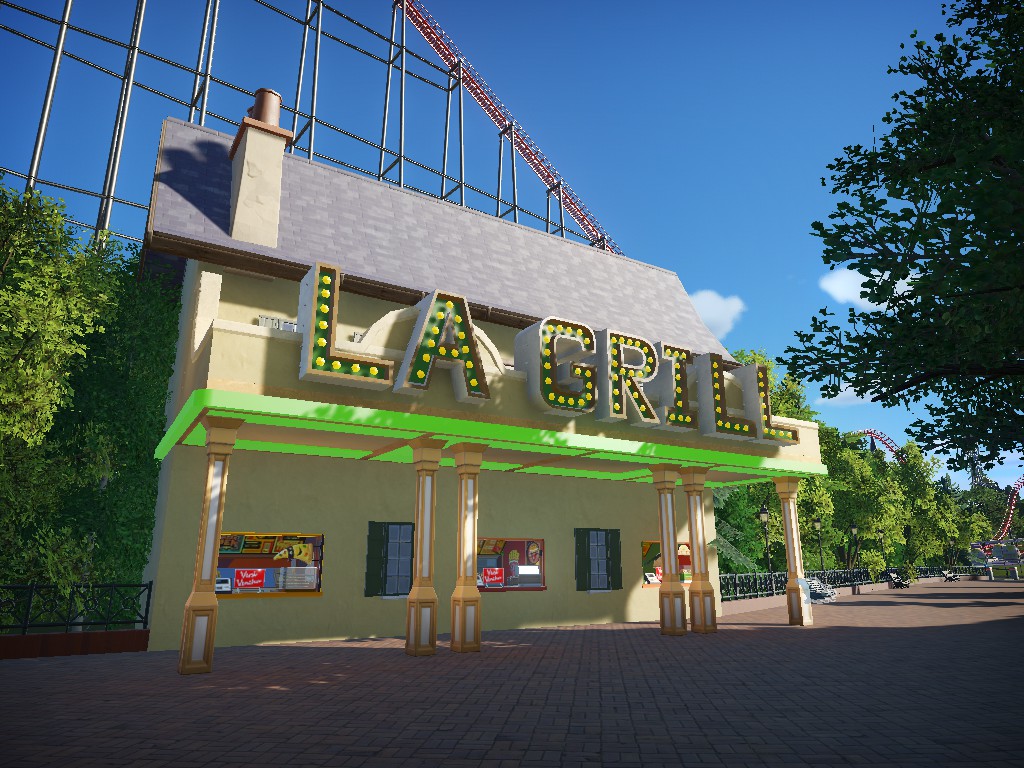 La Grill is the perfect woodland quick service restaurant offering a mixture of Pizza's, Chips and Mexican. I'm sure there'll be some deocrations around those shop windows soon enough.
How about the main event then? I've been working on the back half of the Hyper Coaster area, and as a result felt the area needed some form of water ride. Welcome to Splash Falls Rapids!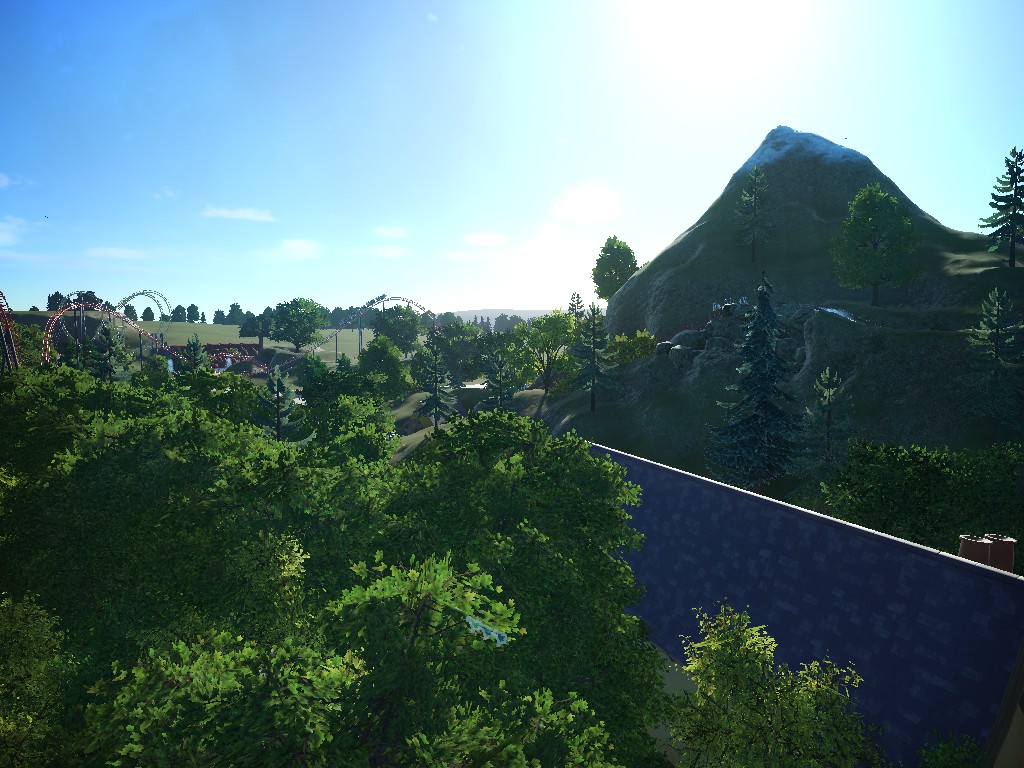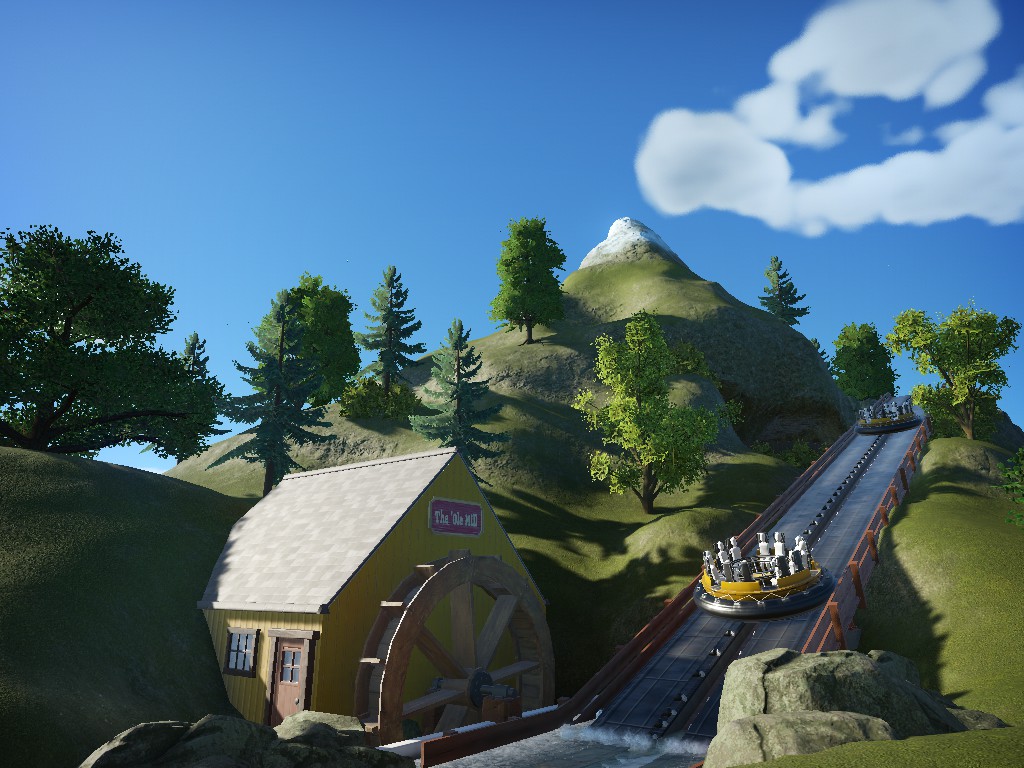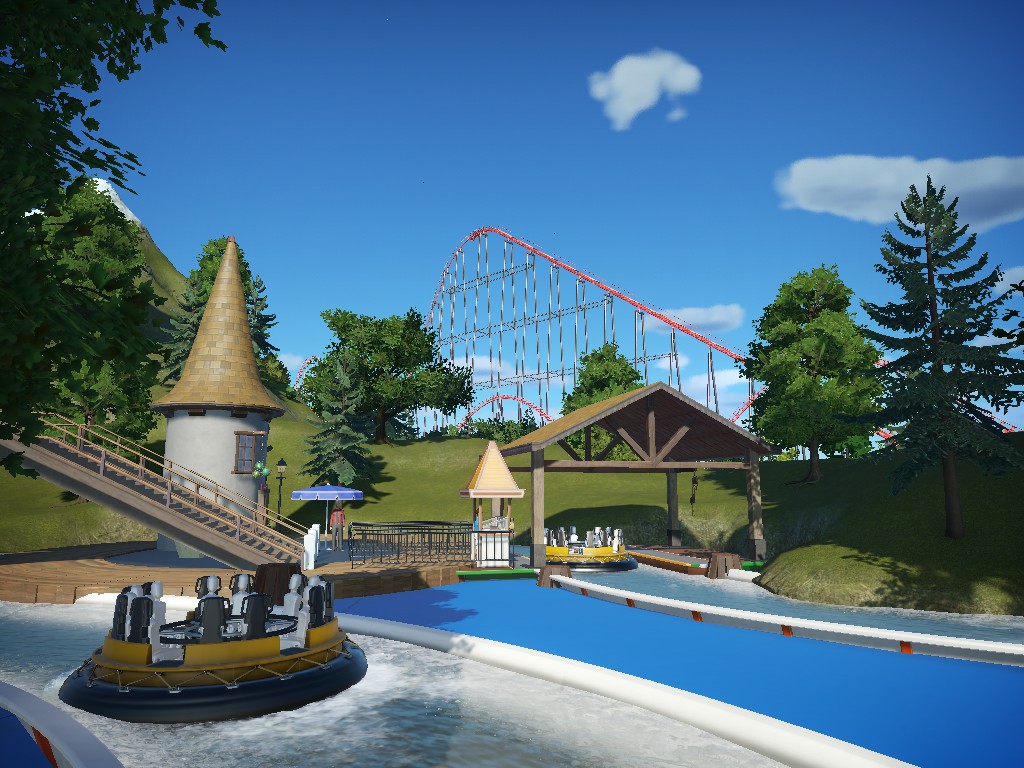 If anyone has an idea of how to get the in game water to track level please do let me know! Not a massive fan of the blue as it stands.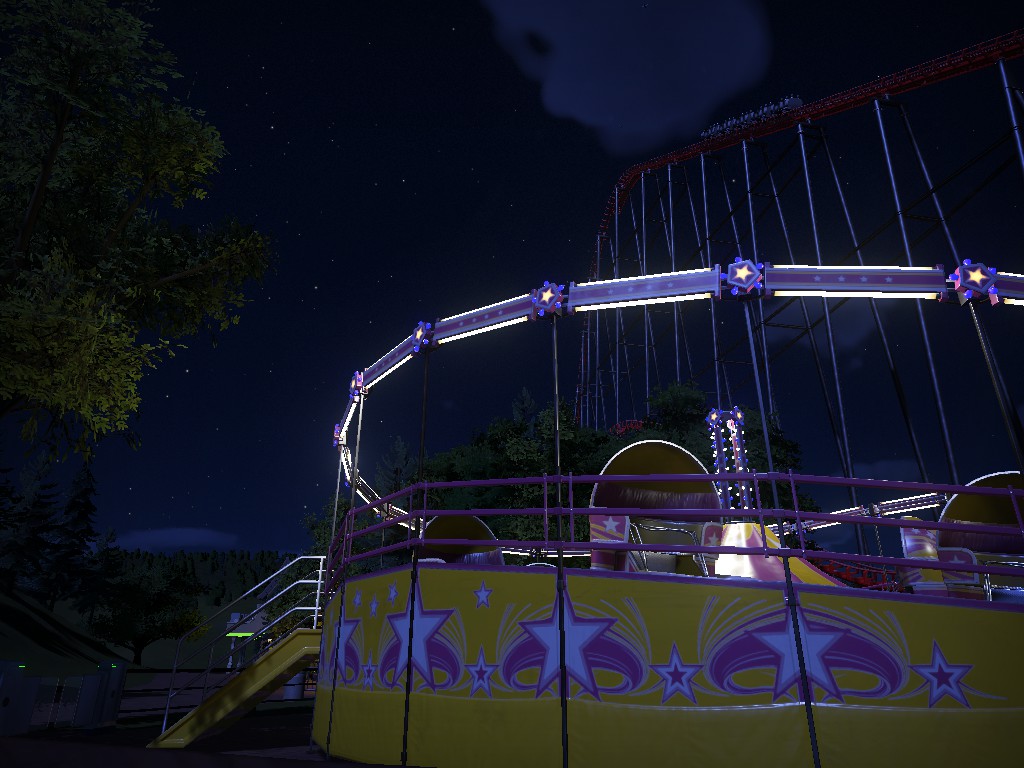 The park's tilt-n-whirl finally has a location.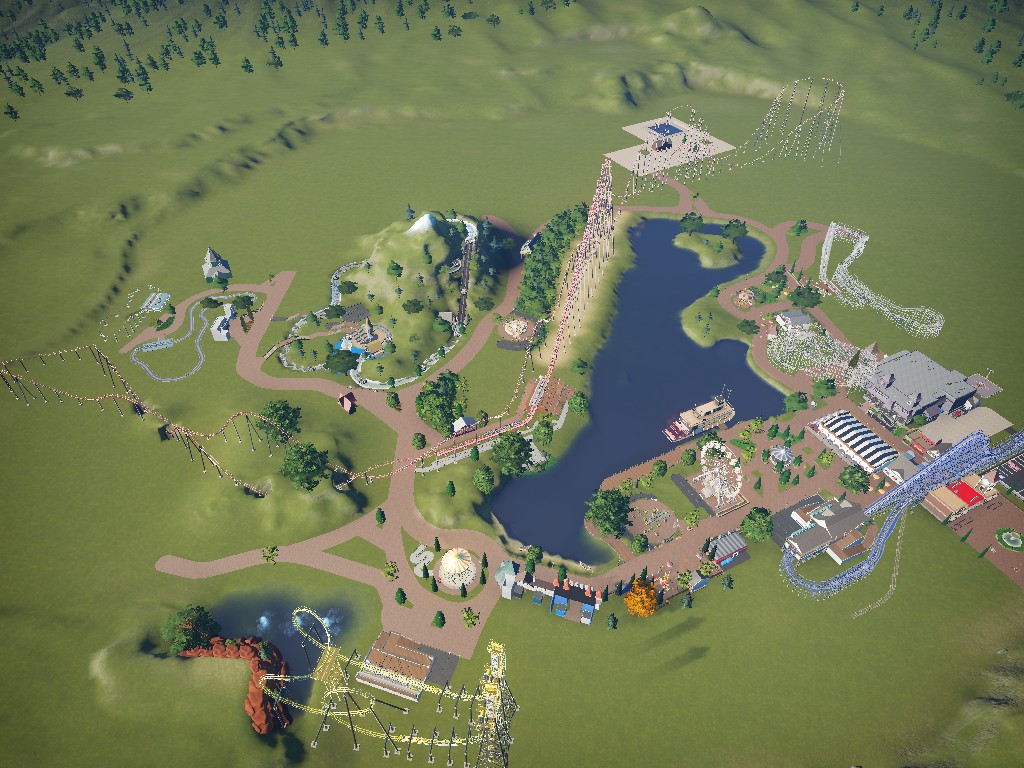 And a full park overview! The more eager eyed of you may spot several new rides. More on those soon! Enjoy!